HIVE is 1 month old this month, we turned on the switch for just over a month ago. And been rocketing thru walls breaking them every week. While we did meet some challenges and still are facing them everyday. We are proud with what we have made so far.
And that is not all we now have 1500 new users on the app! which is amazing considering we are running on lite mode. Due to the current covid conditions in the country we have scaled down our plans a little (also cause we need to be careful of how we spend) remember "we have more dreams than our $ in our bank accounts collectively"
For proof remember this was us! in end of March:
And this is the office now: (the wall in the first pic)
We didn't just painted a wall and call it a month... We are not that kind of startup... we went all ADHD and gone balls out to make as much noise we can do with our small budgets. Just take a look at a quick glance at all our happening events and milestones in the last month:
We were also featured in the news podcasts and the mainstream media. A fair dinkum bit too! Amazing right! what we have done in 1 month! Imagine us in 2 years! When the full car care ecosystem is completed! Fooh!
Gambar sekadar hiasan.
We are not stopping any time soon. This is only the beginning and there is more coming from HIVE app. So what is coming to HIVE App soon? Let me tease you with some GIFS
1. Soon you can get us to pick up your car thru the app for those long detailing services.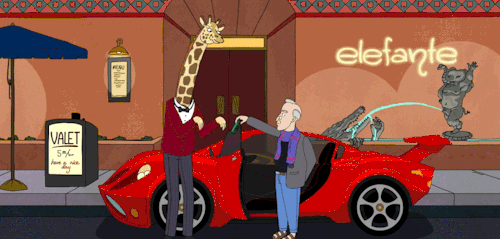 2. You can go get a nice teh tarik on us from shops nearby your detailer. Explore your neighbourhood try those fancy cafes or if fancy a haircut get it while you wait for your car. It is possible with HIVE app
3. The more you use the more freebies you will activate for you and your car! Gain rewards, prizes for using the app. We reward you for looking after your car.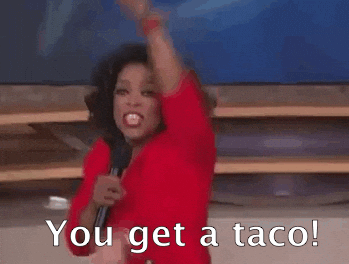 4. HIVE App Asia intends to make Car Detailing into a legit career as well as creating avenues for detailers to up their game and be better at offering their services.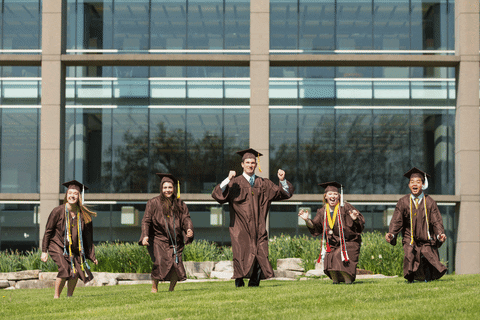 And many many more... Till then do support us by booking the Raya Kilat deal on our app. We are also giving out RM40 duit raya for users who book their Raya Kilat service. Get 4 detailing services (wash, polish, nano mist, seat cleaning)in one awesome price starting from RM299. Before signing out check out this awesome vid for Raya Kilat: