Living in relative peaceful Malaysia we are foreign to the kind of suffering outside of our country. While some complain about unable to travel back to their hometown there are others who lost their homes on the first day of eid. Rather than turn a deft and blind eye to causes that mean something to us...
HIVE App would like to announce,
That we will be supporting the tabung amal Palestin https://www.amanpalestin.net/ for every wash done on the HIVE app we will donate RM1 to the fund. Starting from the 19th of May till the 19 of June. As a bootstrapping startup we dont have millions but we are always trying our best to do good for the blessings we have received throughout our short time as a company. And we hope this small gesture can help alleviate the suffering we see on our television screens. If we can get 1000 washes in a month we will triple the donation to be made to the tabung amal palestin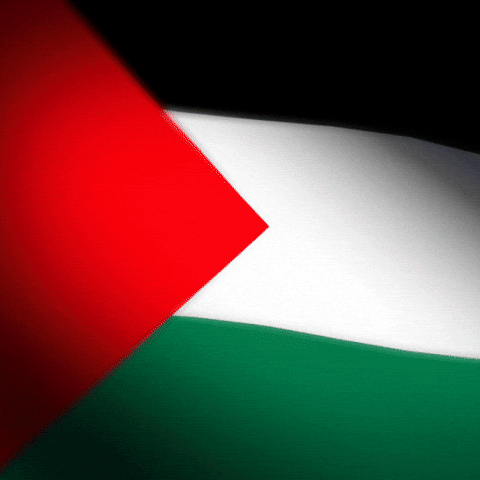 The HIVE Team will also be sharing more initiatives in coming weeks and months to support locals as well soon as a way to put charity as one of our pillars of our company culture.
We hope you will support us in this endeavour and while we support our brothers and sisters in Palestine we are also directly supporting all our detailers that have been affected by covid and the uncertainties of our current economic climate. We have over 60 detailers around the Klang Valley and be assured with HIVE App you are never too far from a quality car detailer.
Download our app today via this link below:
https://www.hiveapp.asia/download
# MalaysiaAmanPalestinAman