It has been quite a quiet time on the public front for HIVE but we are here to assure you things are going well.
The reason for the hum apart from the obvious which was the MCO wreaking havoc on the detailers industry we decided to use this few months to rebuild some key components that we were not happy within the app. And quietly conquer this state down south and then boom and shout out tadaaa 100 detailers
Where we should be at the moment if it was not for this damn MCO...
So what else have we been doing? Well for one we have been hiring! yes hiring full time staff in the tech department to strengthen our in house team here at HIVE App. As the team is being on boarded we are also in an incubator! Yes since early August we are in the cyberview accelerator program! With team members going thru various investors and workshops to strengthen the company as a whole.
not our new team mates, they are kinda geeky but in my eyes they look like this.
We understand the plight of our detailers, but at the moment with how things are we can assure our friends that HIVE is not sitting around. Infact we are working on the relaunch program and how to help our detailers with coming updates and new features within the HIVE App. Till then, mintak tahan sikit and we will bounce back faster and harder than before.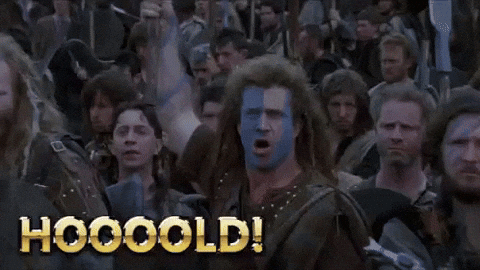 Things will be heating up again (faster than parliament) very soon though so get ready for some good deals soon.