HIVE: On ground edition X Troopers
HIVE has been trying various strategies to better reach out to you guys who haven't heard of us yet and give you use RM5 off you car washes. After many brainstorming sessions, we decided that going on ground and talking to you guys would be the best way.
So there we are in October, giving this strategy is test drive to see how well it works for us.
If you want to know more about our October efforts, read here:
After our first test drive, we found sooooooooo many things that were lacking. 😨 You guys definitely did not go easy on us. However, that did not stop us. Getting all these feedbacks helped us to improve on our strategy and the app itself. After all, it is your convenience that we care about the most. 😁
We spent the next 2 weeks rushing the fix to launch a 2.0 version for this on ground activity. Seeing that we did not have enough manpower, that's where we found our collaboration with Troopers to recruit part-timers.
Mid November, we had our first on ground with Troopers and this time things were more smooth sailing. We also decided to localize the focus to the areas in Glenmarie and Hartamas since there is where most of our merchants are.
With Troopers, we reached more people and definitely getting way more feedbacks. But fret not, our team on HIVE is now putting in full effort to making sure your feedbacks are heard. 🤩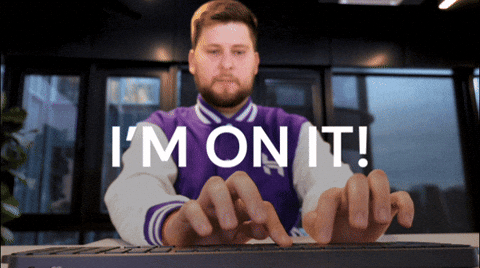 To those of you who are reading and couldn't catch us on ground, we did not forget you. 😋
Enjoy up to 30% off on your car washes with the promocode "RM5HIVE".